Wee Babies and Books
What'll We Do with a Baby-O?
newborn to 6 months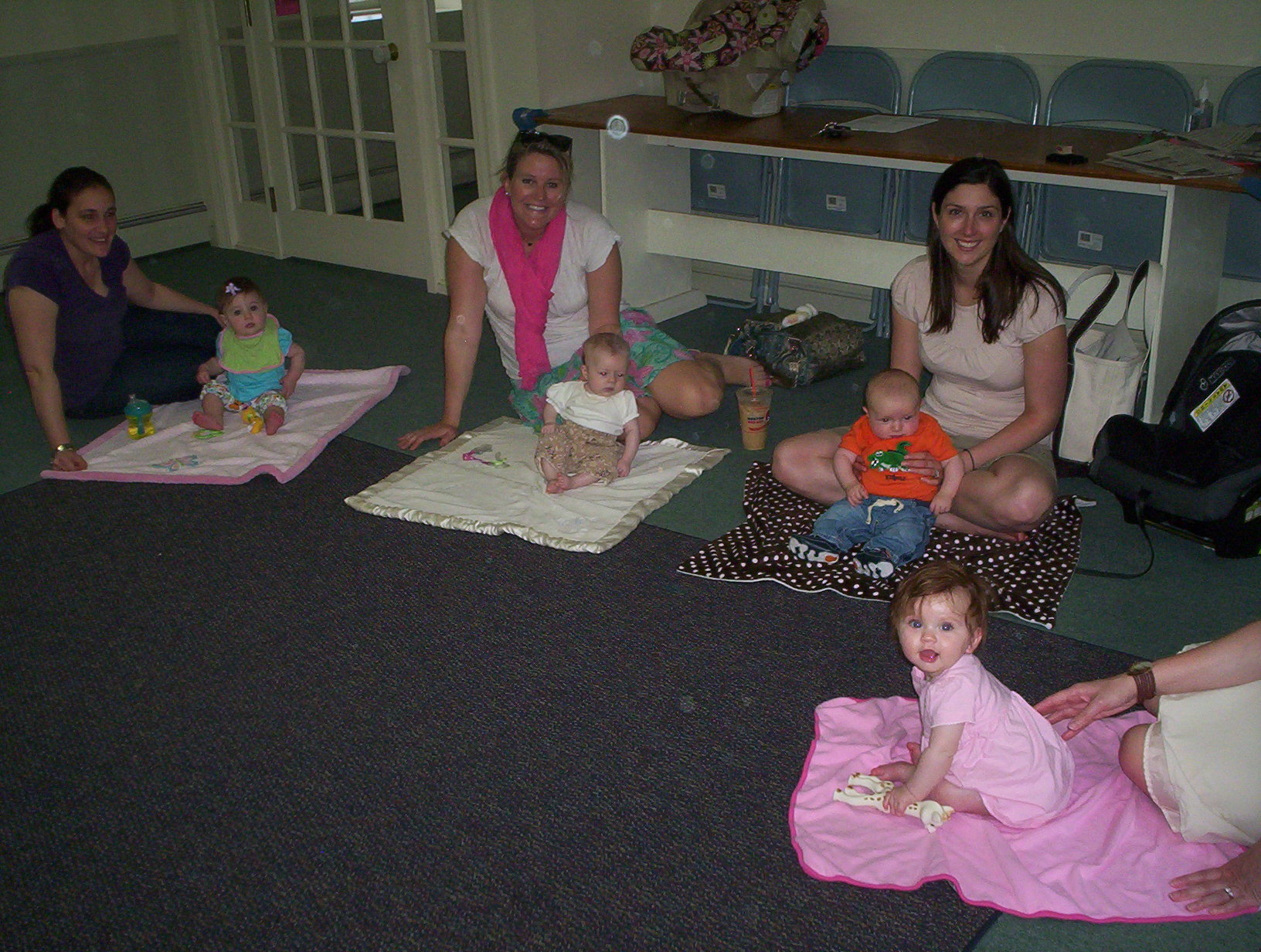 A program designed for newborn to 6 month olds, with parent or caregiver, that focuses on touching, talking and reading with your baby.
This type of play is helpful in the bonding process and stimulates all of the baby's senses.
Sharon introduces first books, baby games, songs, lullabies and more. Use Sharon's songs and rhymes to have fun while bathing, dressing, traveling and soothing your baby. It's never to early to start reading, rhyming and rocking!
To keep class sizes small no older or younger siblings can attend.
This 45 minutes class runs once a week for four weeks. Classes run from September to June.
Weather cancellations: class cancellations follow local school listings.