Tell-a-Tale Series
3½ to 6 years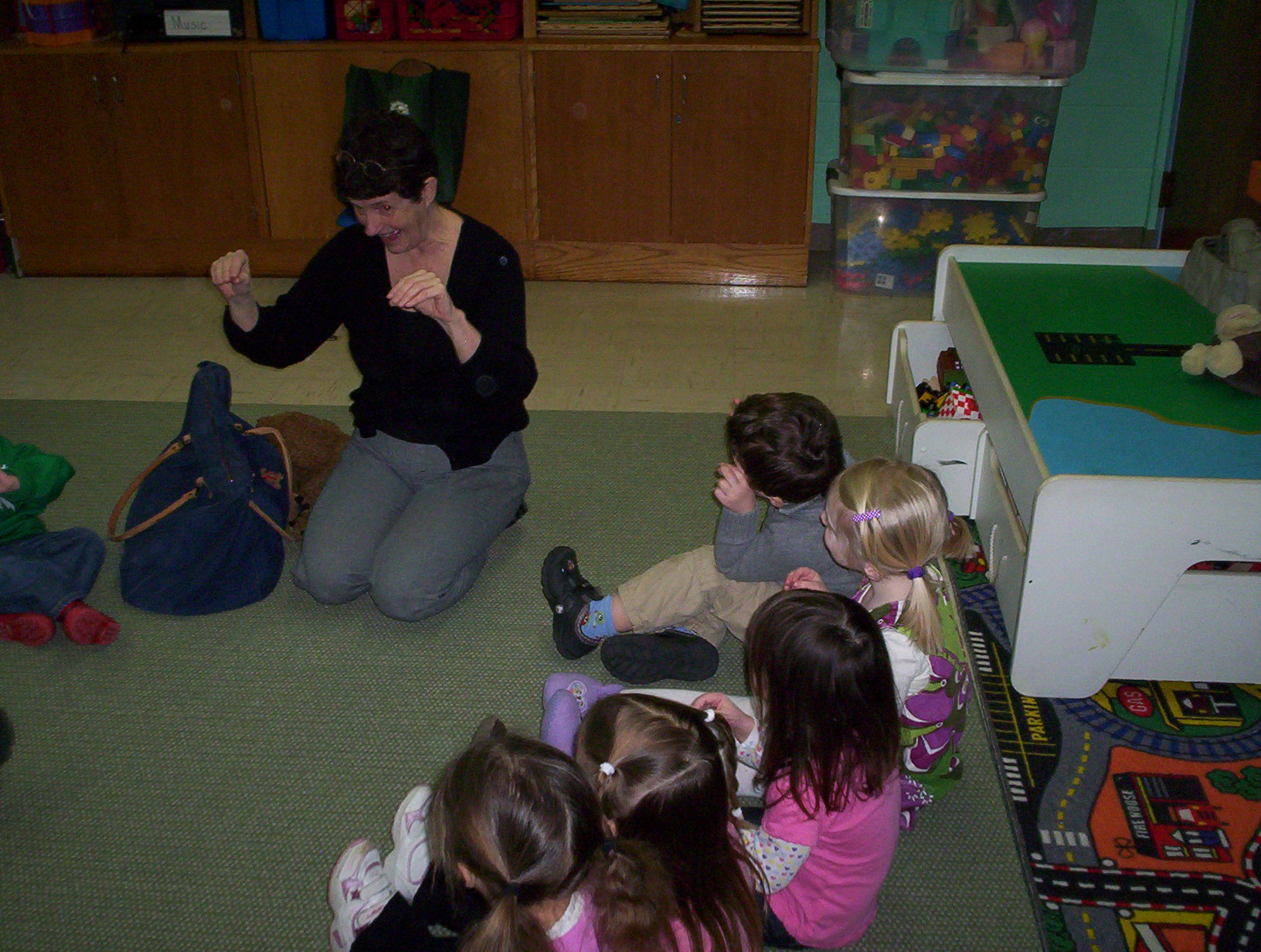 St. Patrick's Day, Spring, Summer, Halloween and Holiday tales.
This workshop introduces young children to the art of storytelling. Children are encouraged to be good listeners and tell stories to their family and friends.
Sharon will tell stories with a similar theme. At least one of the tales will involve the children's participation and will be easy for them to tell.
This 45 minute program includes songs, ring games, rhymes and/or other related activities. Please contact Sharon for class times.